Press Release – San Zeno Naviglio, May 24, 2019 – Investment of over 150 million euros for a new beam rolling mill. It is expected to be fully operational by mid-2022 and create 150 full-time jobs . The annual production of rolled products will reach over 1 million tons.
The Board of Directors of Duferdofin-Nucor, a 50:50 joint venture between the international group Duferco and Nucor Corporation (the largest steel producer in America), approved an investment for the construction of a new rolling mill in Italy to be located at the San Zeno Naviglio (in the province of Brescia, in northern Italy) facility.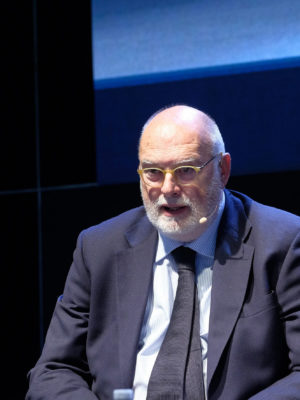 This investment of over 150 million euros will integrate the operations of Duferdofin-Nucor and allow steel produced by the melt shop in San Zeno Naviglio (BS) to supply the new rolling mill.
The new mill, strategically located in northern Italy, will be designed to produce beams and other rolled products and will be a low-cost producer in Europe. The plant will benefit from the most modern technologies, will have limited environmental impact with significant energy savings, and will consume energy from renewable sources through a long-term Power Purchase Agreement.
With the new plant, the entire Duferdofin-Nucor production system will produce over 1 million tons of rolled products. The existing mills located in Pallanzeno (VB, Piedmont) and Giammoro (ME, Sicily) will be focused on producing special profiles and serving the Mediterranean markets.
The new mill, for which the authorization process has already begun, is expected to be fully operational by mid-2022 and will create approximately 150 full-time jobs in San Zeno Naviglio (BS).
This is the most significant investment of an Italian-American joint venture in recent years, confirming that Italy can be attractive for foreign investments in industrial projects.
The Chairman of Duferdofin-Nucor Antonio Gozzi said:
Excellence and profitability are our goals, in the interest of all stakeholders."This investment is the culmination of a long process of continuous improvements which all Duferdofin-Nucor teammates have been committed to making. Our goal is to make Duferdofin-Nucor even better and more profitable in the interest of all stakeholders. I am grateful to our partner Nucor Corporation for their support of this project. All of us at Duferco appreciate their support.