News
This page collects all the news relating to the Duferco Travi e Profilati Group.
Interviews, articles on steel and training, news on sustainability and innovation, to keep up to date with the Group's activities.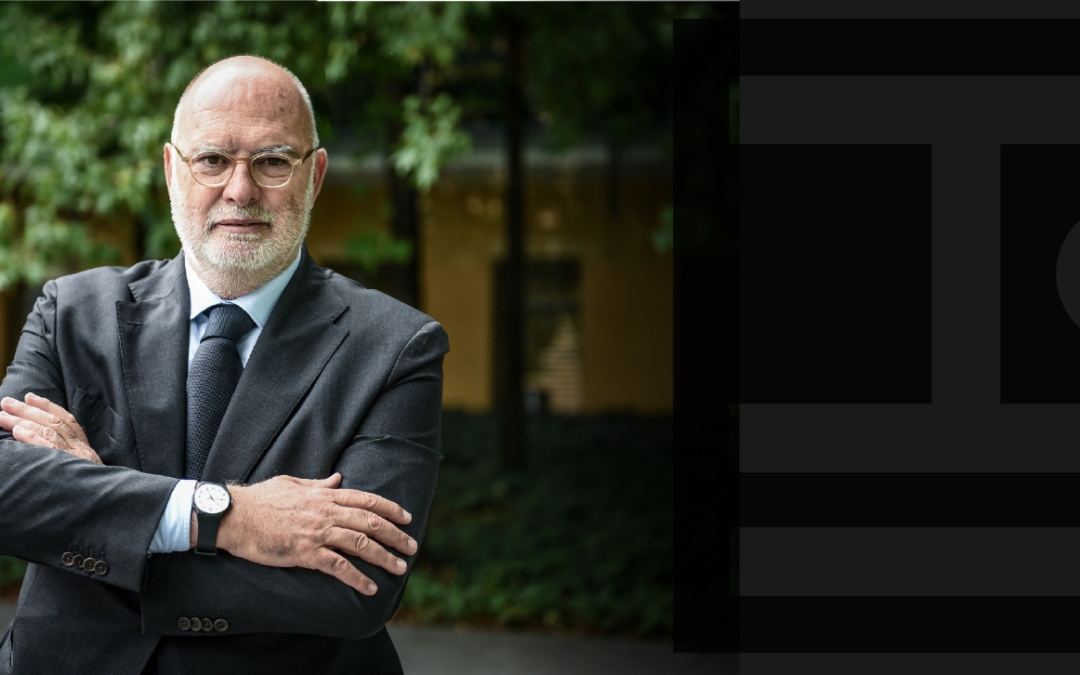 Antonio's Gozzi interview with Il Sole 24 Ore   In the interview published on Il Sole 24 Ore on Sunday, July 18., President Antonio Gozzi dealt with the issues of decarbonization and industrial transition. Speaking with journalist Raoul de Forcade he indeed presented...