NEWS
This page collects all the news relating to the Duferco Travi e Profilati Group.
Interviews, articles on steel and training, news on sustainability and innovation, to keep up to date with the Group's activities.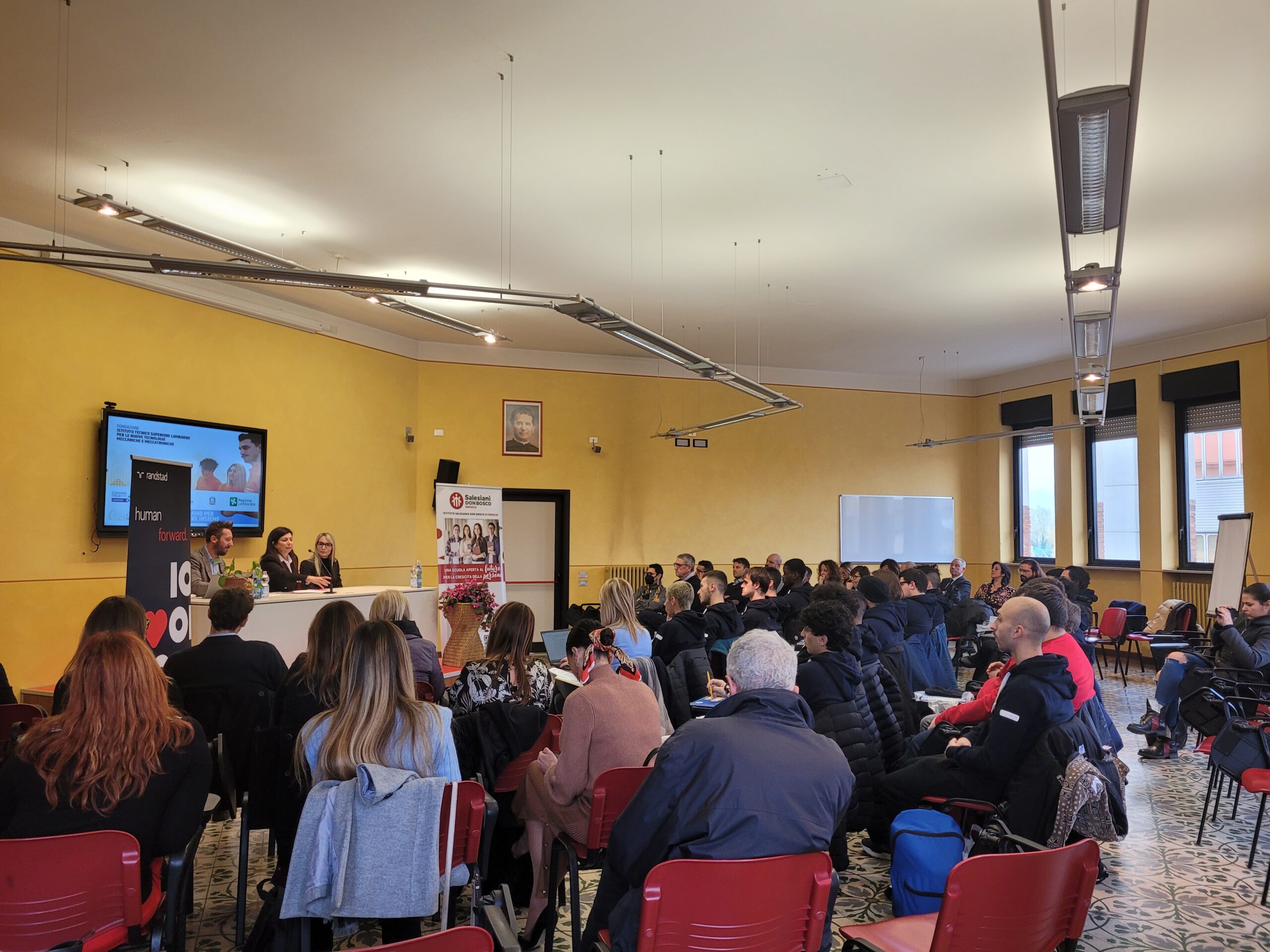 Two beautiful days full of interesting meetings with highly skilled young people. Last week we took part in the Career Day of the Catholic University in Cremona, explaining to students of the course "Innovation and digital entrepreneurship" the skills and profiles...