The new Bridge for Genoa
bears the marks of beauty and sustainability.
It is projected to the future, but it cannot forget nor remove the tragedy where it has its roots.
The new Bridge Genova San Giorgio
, designed by the creativity of Renzo Piano and realized thanks to the construction capability of Fincantieri Infrastructure and Salini Impregilo (Webuild), has a steel soul. Moreover, part of this steel is branded
Duferdofin-Nucor
, a Duferco Group's company. The bridge is the perfect candidate to represent Italy in the world. Some facts: a total length of more than 1 kilometer (1,067 meters); 18 elliptical piers of reinforced concrete, 19 spans in the continuous steel deck. The bridge is supported by 18 elliptical-section constant-shape reinforced concrete Piers.
The shape of the deck recalls the hull of a ship.

 
As a tribute to the victims, 43 street lamps will shed their
sail-shaped lights
.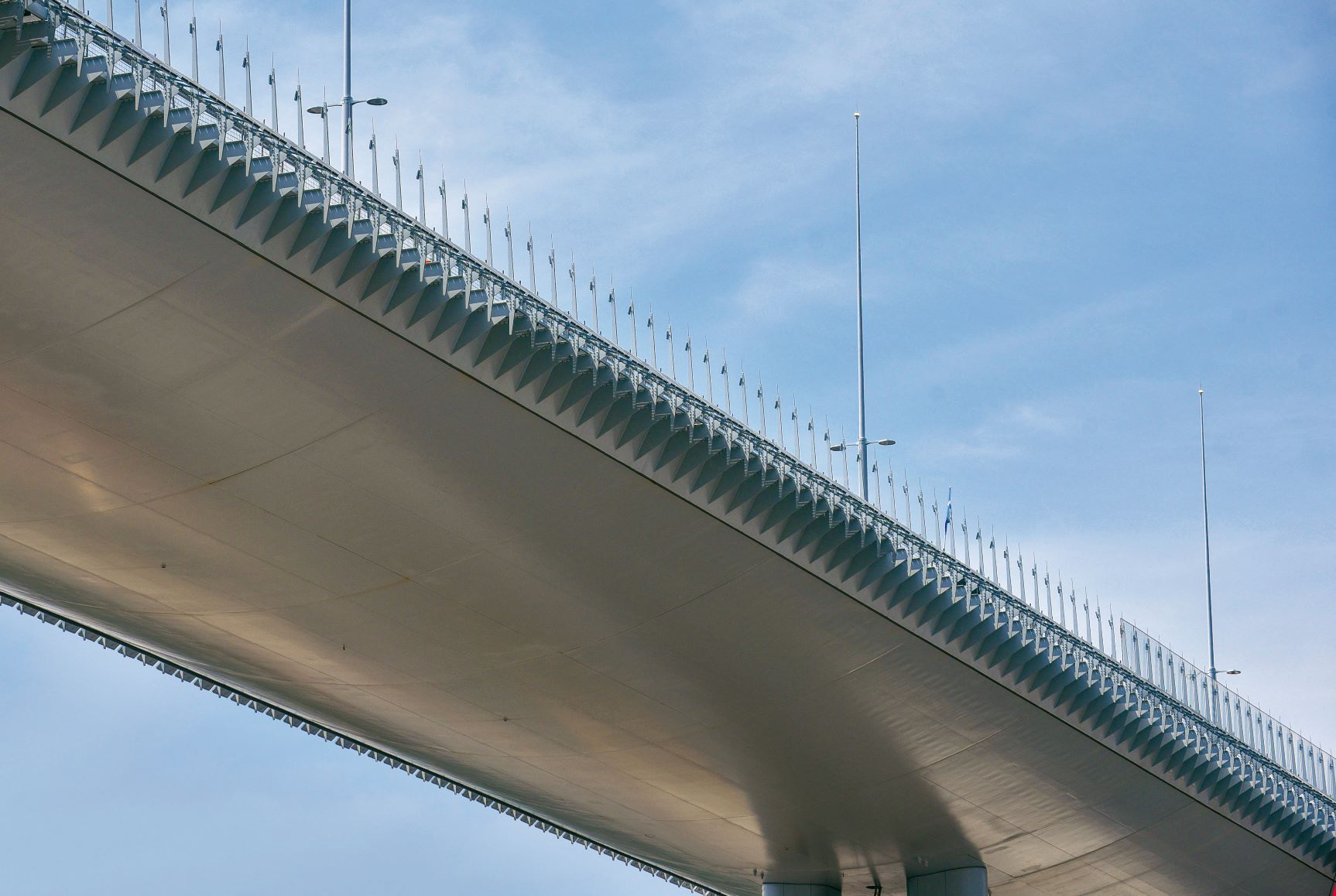 The characteristics and numbers of the deck are impressive: 80,000 m
3

 
of excavations, 9,000 tonnes of steel reinforcement, 67,000 m
3

 
of concrete, 
17,000 tonnes of steel metalwork
 (
official numbers by "Per Genova"
)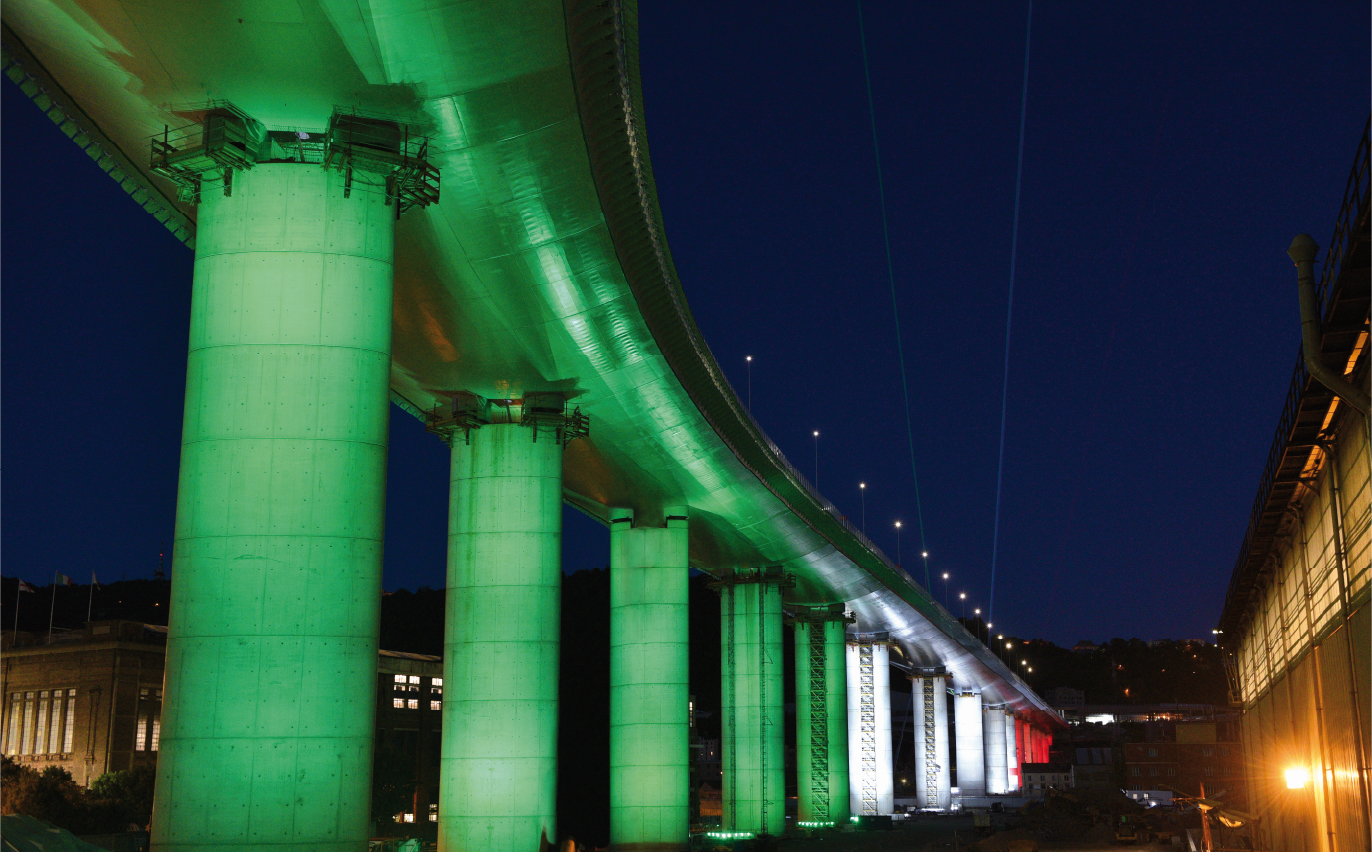 Duferdofin-Nucor is proud of taking part in this common challenge
, which was contributed by the best Italian talents. We supplied Fincantieri Infrastructure, with which a long and successful relationship exists, with
steel angles
(L150X10 – L150X15) and beams (HEA 120 – HEA 160 – HEB 300).
This collaboration makes us very proud.

 

Our steel for the future of Italy.
Antonio Gozzi took part in the webinar "The steel to build cities, bridges and networks", by siderweb.
During the webinar "The steel to build cities, bridges and network", dedicated to discuss the benefits of using steel in civil and industrial construction, Antonio Gozzi was interviewed by Lucio Dall'Angelo, siderweb's general manager. Among other things, Duferco Group's CEO described the deep meanings and relevance that the reconstruction of the viaduct on the Polcevera Valley have for Ligurian people, for Duferdofin-Nucor and for the whole Duferco Group.
siderweb's interview with Antonio Gozzi | #1
siderweb's interview with Antonio Gozzi | #2