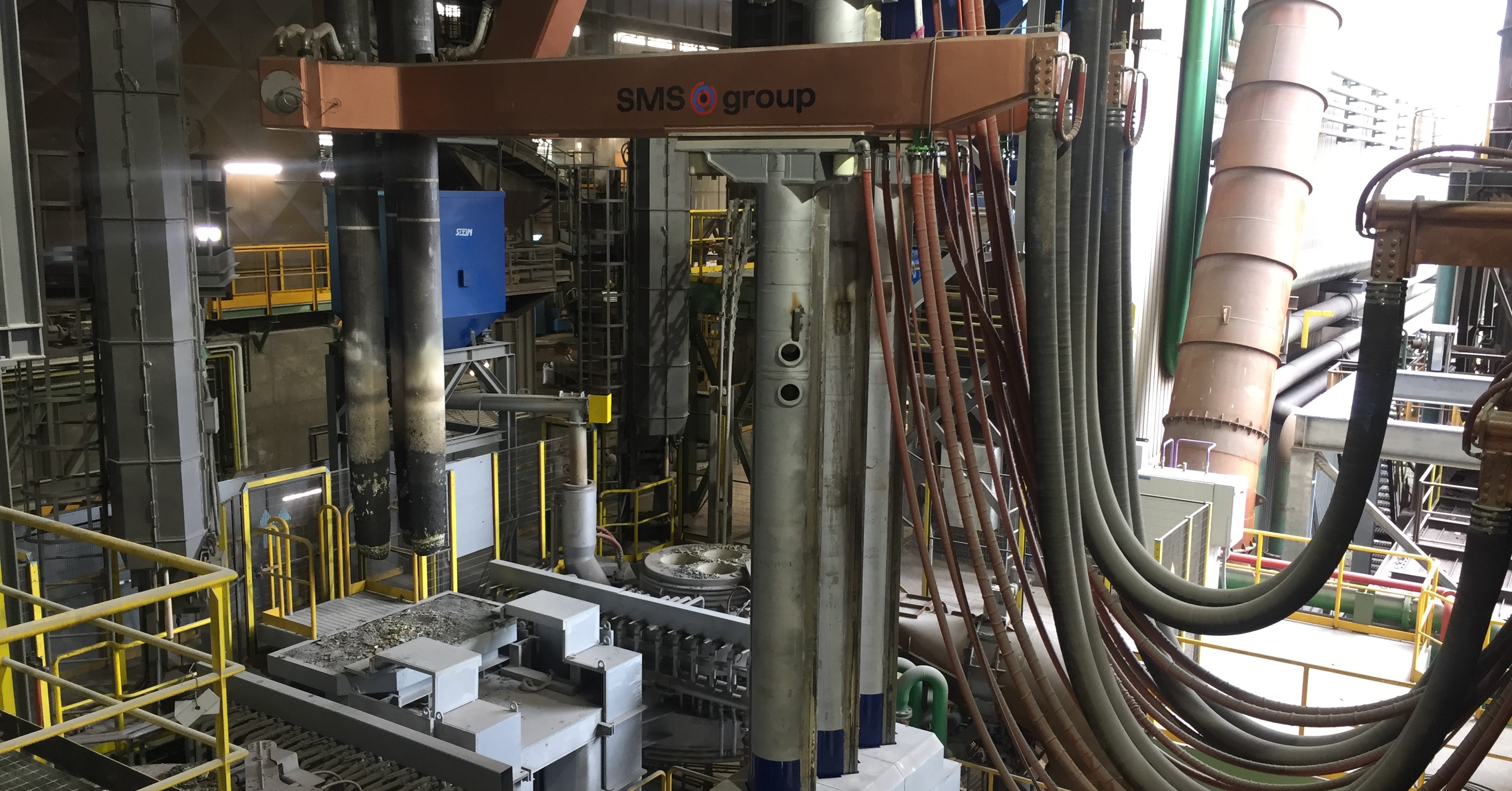 Didascalia
Press Release. Smart Twin LMF 4.0: a new innovative ladle furnace
Press Release – San Zeno Naviglio, May 30, 2019 – Duferdofin-Nucor Group, together with SMS Group, aims at the growth thanks to an innoative investment in a new Smart Twin Ladle Furnace 4.0. The goal is to increase the efficiency of the production process, decrease the energy needs and improve the quality standards.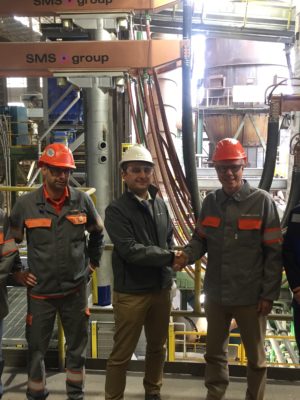 Duferdofin-Nucor was born in 2008 as a Joint-venture between Duferco Group and Nucor Corporation. Today it is a benchmark for the production of steel beams in Italy, Europe and North Africa. The plant in San Zeno Naviglio, Brescia, Italy focuses on the production of semi-finished round, square, rectangular sections and dog bone for rolling or direct hot forging.
Today, May 30, 2019 the new Smart Twin Ladle Furnace 4.0 has been completed. In the next months, the new plant will be tested thanks to the collaboration with Università degli Studi di Brescia and Università Cattolica. The testing will include the development of an integrated Digital Platform to gather and process data and the creation of predictive systems.
Open the Press Release in PDF